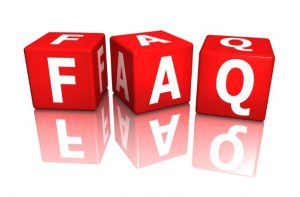 What certificates can I order?
You can order any birth, death and marriage certificate registered in Scotland from 1855 to present date and civil partnerships registered in Scotland from 2004 to present date as long as you are able to provide all the details required.
Please note that certificates may not be available if the event was registered outwith East Ayrshire, within the current year.
What certificates cannot be ordered?
How do I order certificates for events registered within the last year?
We may not be able to provide certificates for events that have taken place in the current year. If you need a recent certificate please contact us for advice on (+44) 01563 576695/6 or contact the Registration Service where the event was registered.
How much does it cost?
A certificate is £15 plus postage (all our certificates will be dispatched using Royal Mail). Additional copies of the same certificate ordered at the same time, cost £10 each.
What information do I need to apply online?
Your full name and address
A contact email address/telephone number
Credit/debit card information
Details of the event you are applying for: birth, death, marriage or civil partnership
Will I receive a receipt?   
You will receive an email confirming your transaction with your unique reference.
When will my certificate be dispatched?
We will dispatch your certificate within 5 working days of receiving your order.
Can I get a refund?
If we are unable to provide the certificate requested we will refund the card that you paid with.  An email will be sent confirming the reason that you are being refunded.  For certificates that we are able to provide once the transaction has been processed no refunds will be given.
What should I do if I have not received my certificate?
Please allow at least 7 working days from the order date before you contact us or 10 working days if you live overseas. If you still haven't received your certificate after this time, please contact us at Certificates.Scot@east-ayrshire.gov.uk
Alternative Methods to Obtain a Certificate
For alternative methods to obtain a certificate please refer to our website.