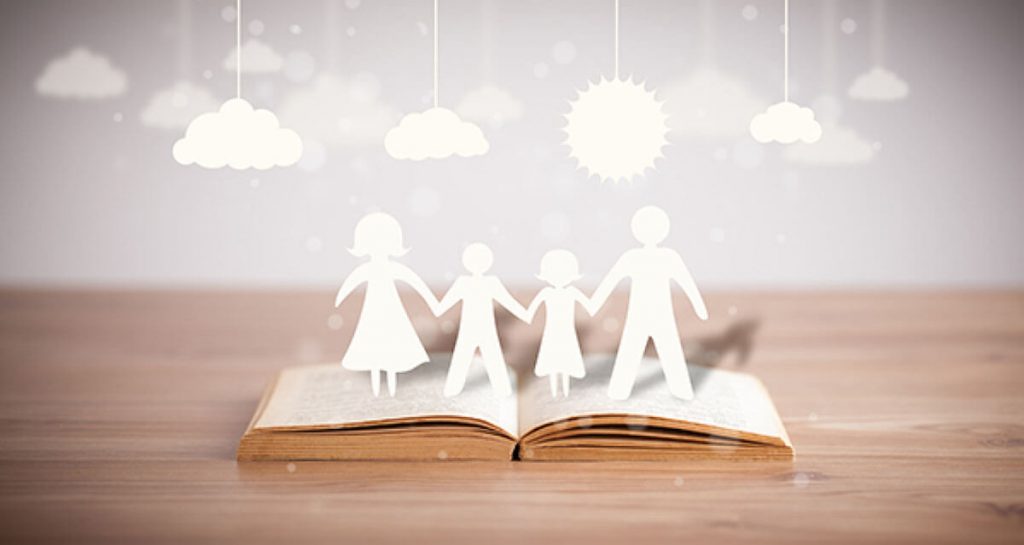 Welcome to Certificates.scot hosted by East Ayrshire Council Registration Services. Your online resource for ordering replacement Birth, Death and Marriage certificates for events registered in Scotland from 1855 to the present day* and Civil Partnership certificates registered from 2004 to the present day.
(*Please note: – That certificates from within the current year may not be available if the event was registered outwith East Ayrshire Registration District)
At Certificates.scot we provide a first class worldwide service of providing replacement Birth, Death, Marriage and Civil Partnership certificates registered in Scotland which are suitable for all legal purposes.
Fees
The fee for a replacement certificate is £15.00 plus postage. Additional copies of the same certificate ordered at the same time cost £10.00 each and are dispatched within 5 working days.
Postage Charges
All our certificates will be dispatched using Royal Mail. The charges are as follows: –
UK First Class – £0.95
Europe – £1.85
International – £2.55
Payments
Payments can be made via our secure online system using a debit or credit card.
You can also order a certificate by contacting our Registration Service direct.